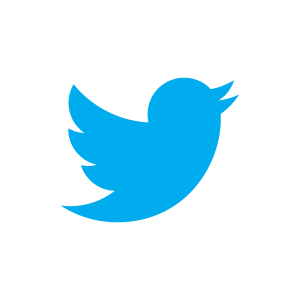 I think this may be a first for the Chronicle. Twitter is the subject of a story in the paper. Today, sports editor Colter Nuanez writes about [the Montana State University Bobcat football team and its concerns about players using Twitter](http://www.bozemandailychronicle.com/sports/bobcats/article_c7093fa6-eb4d-11e1-93b9-001a4bcf887a.html?soc=c7093fa6-eb4d-11e1-93b9-001a4bcf887a). Nuanez writes that 42 of the 94 players on the team's active roster have […]
I wrote Wednesday about a social networking issue: [Should journalists quote from sources' social media profiles?](http://www.news.hypercrit.net/2012/08/15/is-it-ok-to-quote-sources-from-social-network-posts) I had a few more thoughts to share that didn't quite fit into that post, so I thought I'd file a kind of disjointed follow-up. ###The Heinous Crime Provision First of all, media organizations already quote regularly from personal […]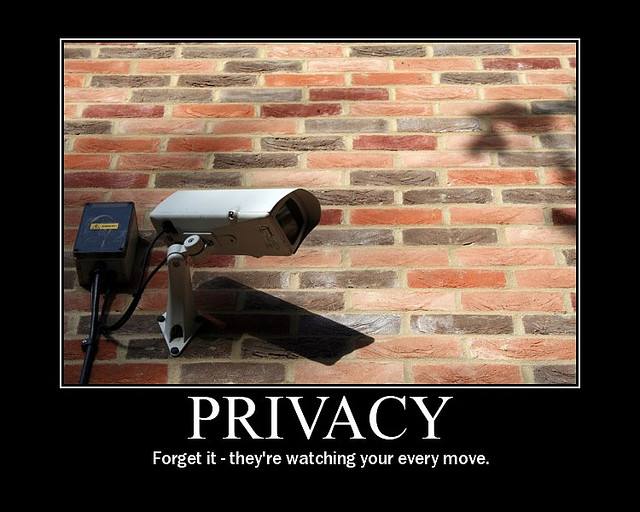 Jamee Greer, who works with the Montana Human Rights Network, put up an journalistically interesting post on his personal Facebook wall yesterday. In it, Greer says that a Missoulian guest columnist quoted him from a posting on his personal Facebook profile without directly contacting him.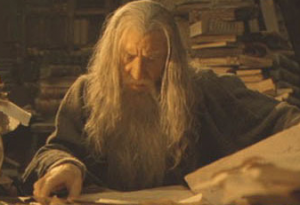 You learn something new every day. For example, quite by accident, I learned last night that when you are going through loads of something looking for information you are actually "poring" through that stuff. That's right, you're not "pouring" over it or "pouring" through it. So stop typing it that way. (I shall endeavor to […]
Occasionally, we get phone calls in the newsroom from people whose grasp on reality has slipped. Today was one of those days. I'm not going to go into details, other than to say the call involved a person who honestly believed in [chemtrails](http://en.wikipedia.org/wiki/Chemtrail_conspiracy_theory) and [HARP](http://en.wikipedia.org/wiki/High_Frequency_Active_Auroral_Research_Program) controlling the weather. How you handle the calls, of course, […]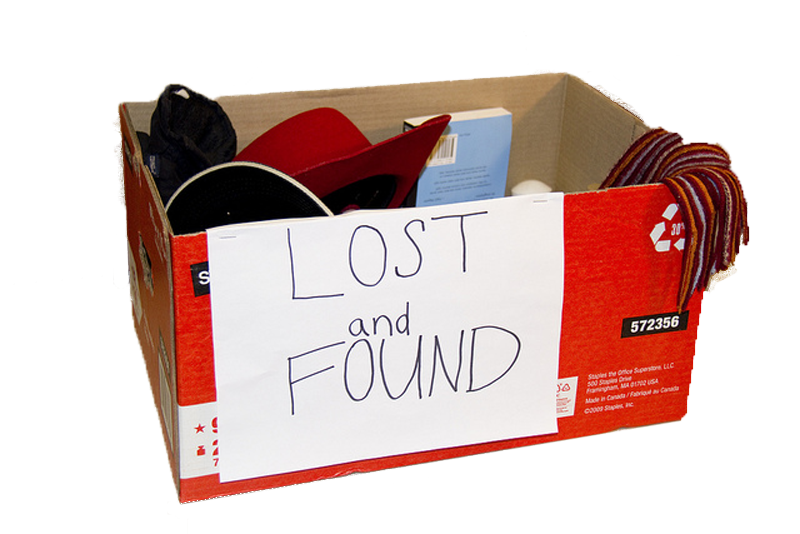 Not too long ago, a man from Wyoming posted a photo on the Chronicle's Facebook timeline, asking if anyone in town could identify the people in it. The photo had been found on a digital camera that, in turn, had been found buried under several inches of sand at the bottom of a drained Wyoming […]
In case you missed it earlier this week, several Bay-area newspapers in California are in an uproar over the case of the missing newspaper racks. It seems that racks belonging to several papers, including the Palo Alto Daily Post, Metro Silicon Valley and Palo Alto Weekly went missing from their regular spots. They were found, […]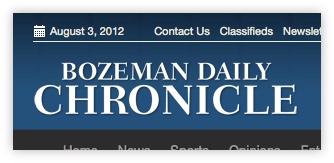 It's a question our publisher settled for the Chronicle when she asked me Wednesday to return the date to the top of our site. I had removed it during the slight redesign we did back in June to launch our metered paywall. In its place, I had put links that our readers now use, once […]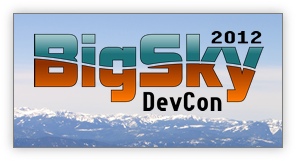 This weekend, Bozeman is hosting BigSkyDevCon, a conference for software developers, Web designers and tech business leaders.
keyboard_arrow_up^
PageLines