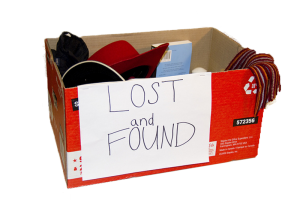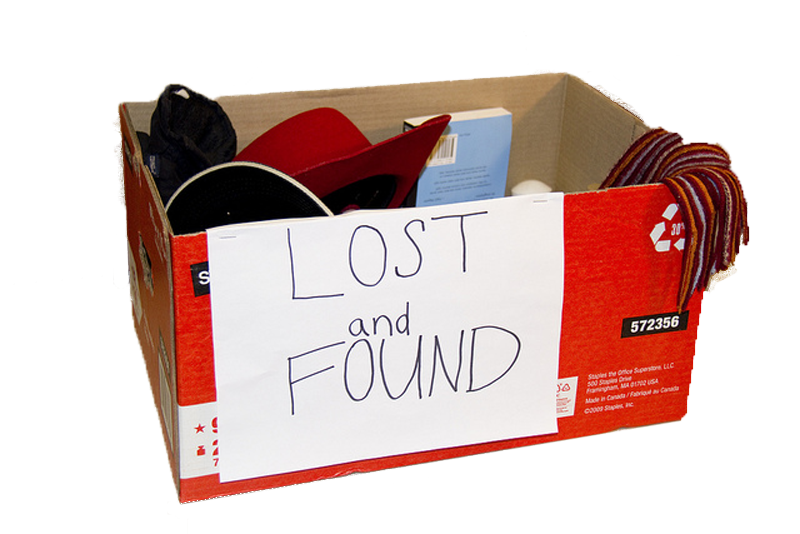 Not too long ago, a man from Wyoming posted a photo on the Chronicle's Facebook timeline, asking if anyone in town could identify the people in it.
The photo had been found on a digital camera that, in turn, had been found buried under several inches of sand at the bottom of a drained Wyoming lake. The original poster was hoping that someone in Bozeman would be able to help him find the camera's owner.
It took about 40 minutes.
Impressive as that was ([we wrote a story about it](http://www.bozemandailychronicle.com/news/dailyfeatures/article_b9b9293c-d7a8-11e1-9145-0019bb2963f4.html?soc=b9b9293c-d7a8-11e1-9145-0019bb2963f4) that hit the regional AP wires), it has seemingly inspired others to reach out to the Chronicle, and for most of the morning, I thought we had a repeat performance. Alas, we didn't, but I think it's worth telling the story anyhow.
Today, a reader named Natasha posted this to the Chronicle's timeline:
>"I accepted a ride from a kind mechanical engineering student named Joe around 4:30 am this morning, from the greyhound/rimrock bus station to south black street. Joe was dropping off his brother at the bus station when he offered me a ride. I left a small bag inside his vehicle and inside is my ID, my cash and bank cards, and my DSLR camera, inside of which is the most important thing missing: pictures from my best friend's wedding this past Saturday. Joe is from Washington. This, and his major, is all I know about him, and that he drives a big truck (I think it runs on diesel). Joe dropped me off at the corner closest to my home, but not directly in front of it. I am trying many different ways to find him and thought I would post here. These photos are incredibly important to many people, and any information leading to their retrieval would be appreciated. My phone number is (406) XXX-XXXX. Thank you for reading!!"
About 10 minutes, later, Natasha [informed us and the rest of our fans](https://www.facebook.com/dailychronicle/posts/10151123442290874?comment_id=24251688&offset=0&total_comments=9):
> Joe just called me!!! Kathy in the MSU engineering office found him :]
Now, coming off our success with the lake camera, I thought we were looking at another mystery solved thanks to our lovely Facebook fans. I was all ready to write a triumphant blog post proclaiming things like: "Lost something? Let the BDC and its legions of sleuthing fans help you find it!"
However, I called Kathy at the Montana State University mechanical engineering office to follow up on the story. She burst my bubble, telling me that Natasha had called their office in the morning and that had begun the search for Joe the Student. It had nothing to do with social media.
Foiled.
Still, I think the fact that people are willing to turn to their local newspaper's Facebook page — one of the largest groups of Bozeman locals (and non-locals) who actively particpate in discussions online — shows that we are a valuable service to the community. After all, people have been putting lost and found classified ads into newspapers for years. Why shouldn't we fill some of the same public need online?
Business answer: because we charge for classifieds and not for Facebook postings.
Well, there is that. But I still think it's neat anyhow.