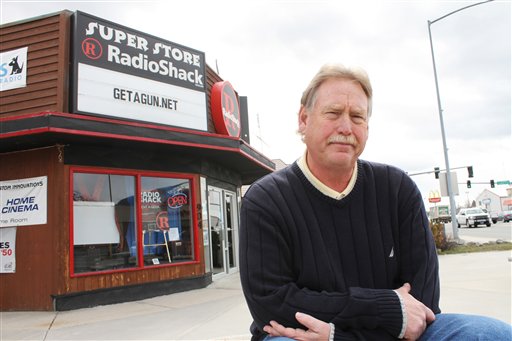 You may have heard already, but the Radio Shack in Hamilton is offering a free gun to any qualifying customer who signs up for Dish Network service. "I think it really, really fits the Bitterroot Valley," the store's owner, Steve Strand, told the Rivalli Republic last week. "It's been really successful." Customers who qualify are […]
According to data from the last two years, collected by M-Lab, a joint effort of Google and the New America Foundation, Montana has the slowest average download speeds in the country — a measly 2.57 Mbps.
A New York judge has denied final approval for a proposed settlement between Google and book publishers, saying that the agreement is not fair, adequate and reasonable. The settlement, referred to in the decision as the "Amended Settlement Agreement," would have given money to rights-holders whose works Google has already digitized while allowing Google to […]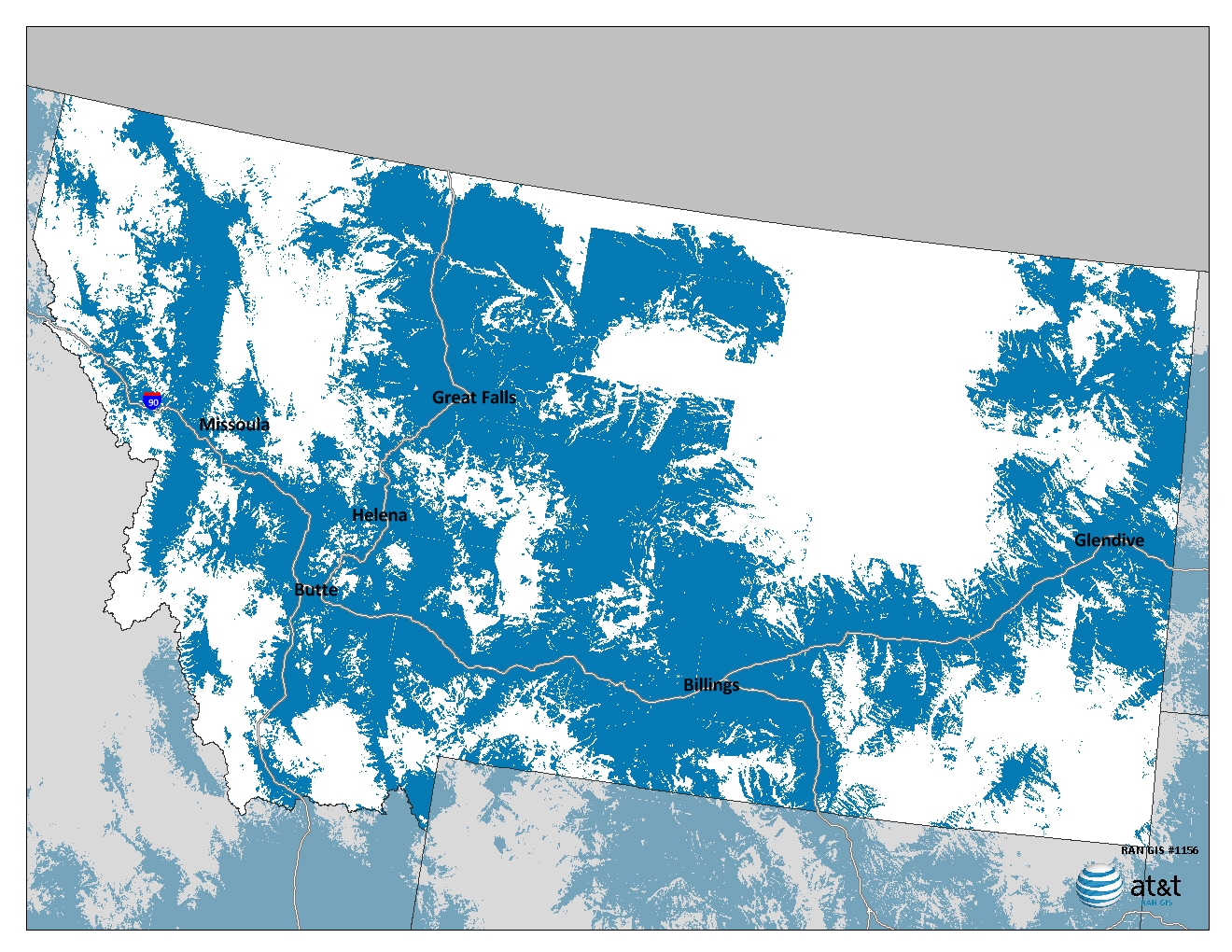 AT&T announced this morning that it has acquired competitor T-Mobile, buying the company for $39 billion from its German owners, Deutsche Telekom.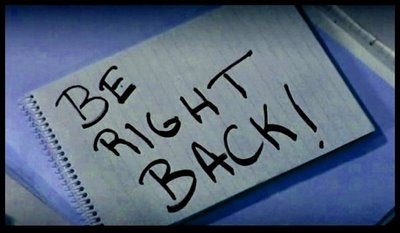 It's spring break week, which, as we reported today, means that the city of Bozeman becomes considerably quieter. People from all walks of life plan their vacations to coincide with break week, turning the city into a ghost town. And when I say people from all walks of life, that includes newspaper people too. We […]
Well, since everybody at the Montana Legislature discovered Twitter a couple weeks ago (even Republicans), the #mtleg hashtag has become rife with partisan tweets. So, reporter Emilie Ritter started a new press core-focused hashtag: #mtlegnews. [blackbirdpie url="http://twitter.com/EmilieRitter/statuses/45516834056830976″] That tweet came through on Wednesday. Since then, the hashtag has seen slow adoption while its parent, #mtleg, […]
A spokesman for Montana Attorney General Steve Bullock has purchased www.bullockforgovernor.com, further evidence that Bullock may run for governor in 2012.
Yesterday I let a typo slip into the headline of a breaking news story, thereby implying something morbidly funny.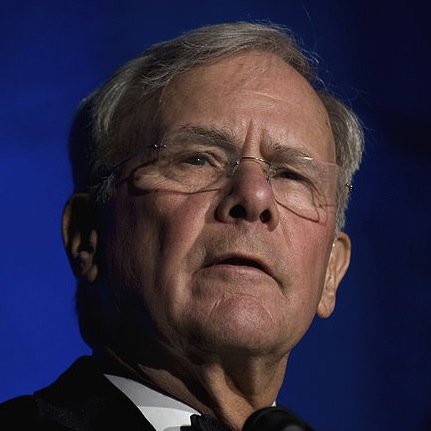 Last week, former NBC Nightly News anchorman Tom Brokaw was in town to accept an honorary doctorate from MSU, and he took the opportunity to speak with the editor of the ASMSU Exponent about the state and future of journalism.
When does a story qualify as breaking news? What criteria should we use?
keyboard_arrow_up^
PageLines