A fun post found its way to Gov. Steve Bullock's page on Facebook today. In the post, the governor said that Montana is prepared for "flood, fires, zombies and the current federal government shutdown." Cue the flashbacks to a certain emergency broadcast message that went out in Great Falls a few months back. Aside from […]
A lot of electrons have been spilled over John S. Adams' story in the Great Falls Tribune on Sunday detailing a web of connections between former Gov. Brian Schweitzer, dark money groups and their staffers. If you believe postings by some state social media staples, people are riled up over Adams' use of Facebook as […]
Our local police department doesn't seem too happy with they way they're portrayed in the Chronicle police reports. This is nothing new. Ever since social media sites like Facebook got popular, the department has taken a few potshots at the police reports. It happened again last night on the BPD's Facebook page. The department's annual […]
Saturday evening's thunderstorm brought sheets of lashing rain to most of Bozeman, downing small branches, partially flooding city streets and making fools of those of us who left car windows open even a tiny crack. It also brought out the chroniclers among us. Many, many people took to the social networks during and after the […]
Sometime early this morning, a post appearing to be from a disgruntled social media marketer went public on [the state of Montana's tourism page on Facebook](https://www.facebook.com/visitmontana). Around 2:30 or 3:30 this morning, the following message went out to the page's roughly 150,000 followers: >F this job. I just want to live in Whitefish with my […]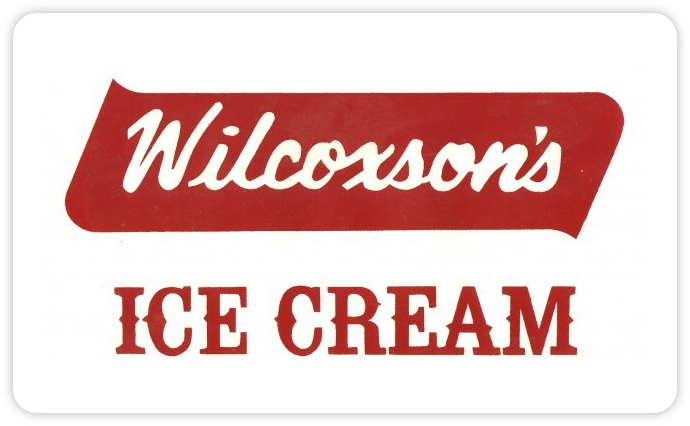 Wilcoxson's, the Livingston-based ice cream company whose president drew the fury of the Internet a few weeks ago over an insensitive comment on its Facebook page, has told its online fans that it's done talking about the matter. On the company's restored Facebook page, it writes that while Wilcoxson's has allowed discussion of the Sept. […]
I wrote Wednesday about a social networking issue: [Should journalists quote from sources' social media profiles?](http://www.news.hypercrit.net/2012/08/15/is-it-ok-to-quote-sources-from-social-network-posts) I had a few more thoughts to share that didn't quite fit into that post, so I thought I'd file a kind of disjointed follow-up. ###The Heinous Crime Provision First of all, media organizations already quote regularly from personal […]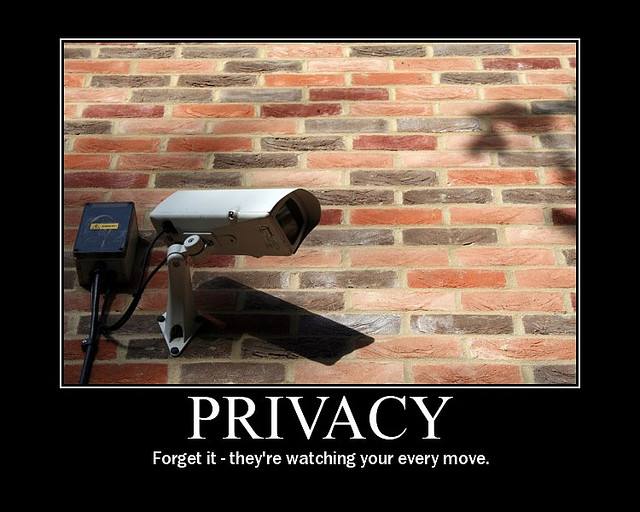 Jamee Greer, who works with the Montana Human Rights Network, put up an journalistically interesting post on his personal Facebook wall yesterday. In it, Greer says that a Missoulian guest columnist quoted him from a posting on his personal Facebook profile without directly contacting him.
In what will undoubtedly be the biggest social media story of the day, Facebook announced that it is buying the popular photo-sharing service Instagram for $1 billion. Facebook CEO Mark Zuckerberg announced the news on his Facebook timeline, of course. In the post, Zuckerberg writes that Facebook needs to be "mindful about keeping and building […]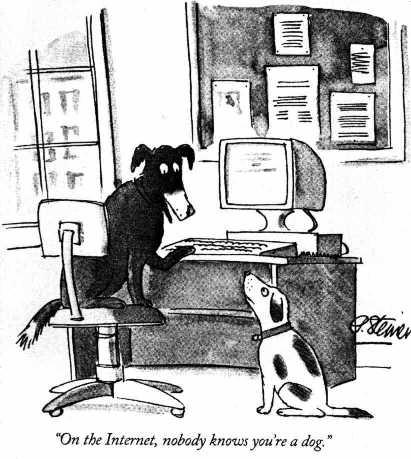 A reader recently wrote in asking why the Chronicle allows anonymous or pseudonymous comments on its website while requiring that letter writers verify their names and addresses before their letters are printed.
keyboard_arrow_up^
PageLines