The Electronic Frontier Foundation has released a "bust card" for the digital age to let people know their rights when police ask to search their digital devices.
More than 800 Montanans were among those whose credit card information was stolen last month by hackers who broke into Citibank's servers, according to Montana Attorney General Steve Bullock.
The Supreme Court today struck down a California law that prohibited selling or renting violent video games to minors.
Following up on the announcement that Wyoming has adopted Google Apps for Government, I called the IT people in Helena to find out what Montana's plans are regarding cloud computing. Montana, as it turns out, won't be relying on Google to the same extent as our southern neighbors any time soon. Stuart Fuller, the state's […]
A friend passed this on to me. Wyoming has switched all of its state employees over to using Google Apps for Government, making it the first state to rely solely on the search giant for its Web services. Other states use Google Apps for some of their services, including departments in Colorado, Kansas and New […]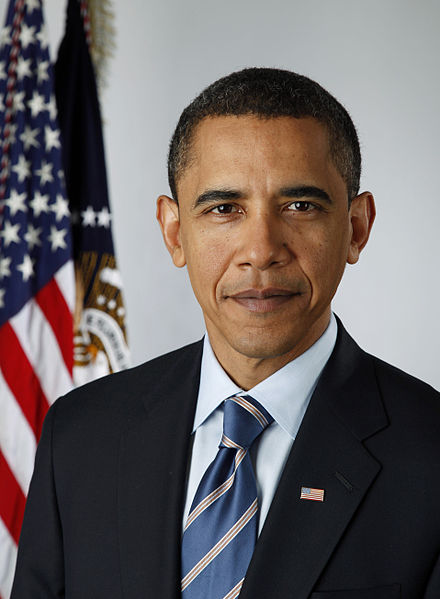 The New York Times was paying attention to Pres. Barack Obama's Twitter account over the weekend, it seems, and noticed that the president himself posted an update. http://twitter.com/#!/BarackObama/status/82505176849711104 According to the Times, from now on, any tweet sent from his account that has "-BO" appended is from the man himself, while the rest come from […]
A suggestion has recently come forward at the newspaper to publish the mugshots of people booked into the Gallatin County jail on our website. Herein I discuss the ethical quandary that comes with that idea.
I'm not sure where this image came from, but I know the feeling: I have certainly felt that way about Drupal the few times I've tried it. In more pertinent news, our CMS at the Chronicle is due for an upgrade this week. What does that mean for you, reader? Not a lot. What does […]
The Chronicle has the third-best website in the Montana Newspaper Association, if you believe the results of this past weekend's awards ceremony in Lewistown. I also walked away with an honorable mention in the Best Web Project category for our Where They Stand election feature.
Two new elements have been added to the periodic table. Elements 114 and 116 are now officially recognized by an international committee of chemists and physicists.
keyboard_arrow_up^
PageLines