One of our reporters found this while browsing the TV news stations' sites today. I wish the couple luck, but is this really worth of posting to the TV news site? Labeled as "continuous news"?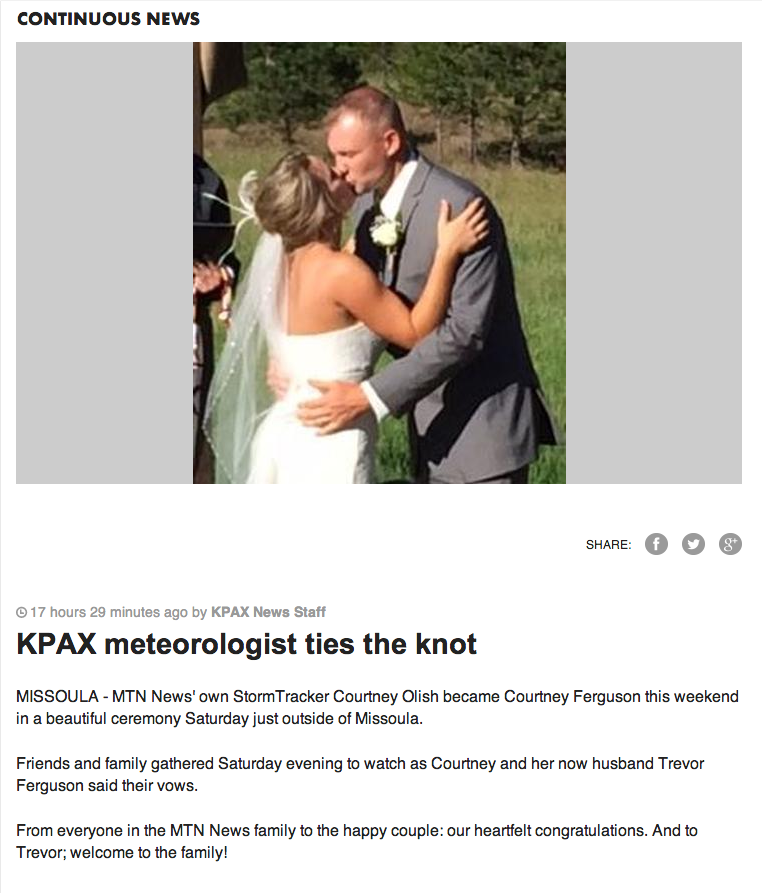 Also today in things that probably don't belong on TV news websites: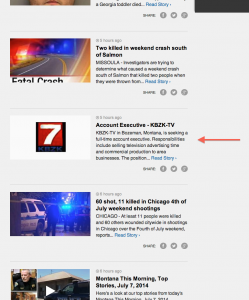 KBZK lists an advertising job with the station in the news stream on its homepage — not differentiated as an advertisement or anything.
Also, Colorado's "news leader" posts "breaking news" video: Watch a 10-pound block of ice melt live.