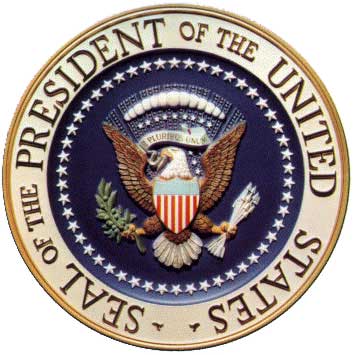 On the heels of [my](http://www.news.hypercrit.net/2012/10/10/do-newspaper-endorsements-matter/) [posts](http://www.news.hypercrit.net/2012/10/15/reaction-to-tester-endorsement/) about newspapers endorsing candidates, another newspaper has announced that it will stop endorsing candidates for president.
The Knoxville News Sentinel's Jack McElroy announced Oct. 14 that [the paper will not endorse a presidential candidate](http://www.knoxnews.com/news/2012/oct/14/jack-mcelroy-news-sentinel-ends-long-tradition) — the first time in its history it hasn't done so.
McElroy's rationale:
>Citizens can find plenty of opinions about the presidential candidates to weigh against their own, and there is no shortage of community dialogue — far from it.
>
>The News Sentinel also has no special access to the candidates, and, in this age of global Internet and 24-hour news, we have no sources of information that every other citizens does not have as well.
The paper is still endorsing local candidates.