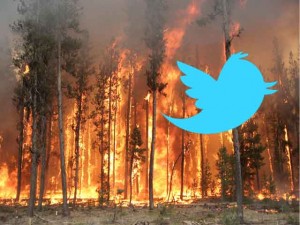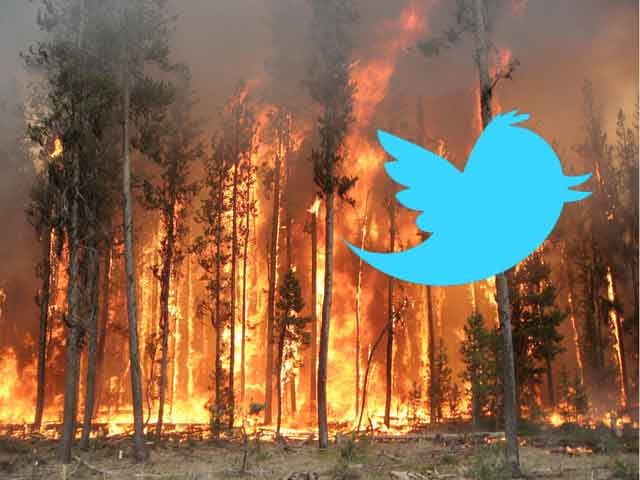 Montana fire coordinators will use Twitter this summer to give residents updates on wildfires, road closures and evacuation notices, [the Associated Press reports](http://www.bozemandailychronicle.com/ap_news/montana/article_fa4a4265-9c45-586b-8d45-fa9f22c034a7.html).
The Montana Department of Natural Resources and Conservation spent 15 months looking into social media options before settling on Twitter, the AP said in its report. Seeing examples of how other states have used Twitter during wildfires helped seal the deal.
The udpates will flow from [@mtdnrcfire](http://www.twitter.com/mtdnrcfire). The tweets will supplement updates sent out by telephone alert systems and postings to the InciWeb website.
Also of note is the Northern Rockies Coordination Center, which manages fires in Montana, North Dakota and parts of Idaho. Follow the center on Twitter at [@nrccnewsnotes](http://www.twitter.com/nrccnewsnotes).