It's election season again, and with the Montana primary right around the corner, it's time for me to start thinking up the online features we're going to have on the website leading up to the primary election and the ones we'll have running live on election night. For the lead-up to the 2010 election, we […]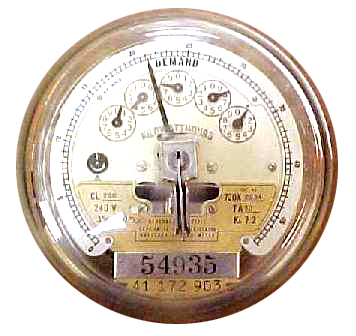 More people continue to disagree with the Chronicle's decision to begin charging customers for access to its website, asserting in our comments that they know just how to fix the newspaper industry's online advertising revenue problems.
Google Maps has updated the building shapes in its database for Montana State University, making Bobcat Stadium look… interesting.
Judging by the comments posted to our website this morning, our [announcement](http://www.bozemandailychronicle.com/news/dailyfeatures/article_53272808-a2f7-11e1-9b0d-0019bb2963f4.html) that the Chronicle is becoming a paid news site is not a popular one.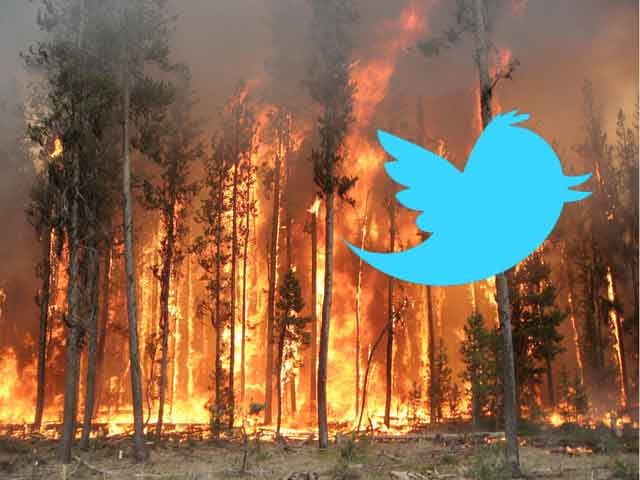 Montana fire coordinators will use Twitter this summer to provide updates during wildfires
Today, I'd like to introduce you to Allie Buck. Allie Buck, a twentysomething artist and mother. In 2010, she had been volunteering as a docent for about four years at the Emerson Center for the Arts and Culture in Bozeman. Reporter Jodi Hausen interviewed Buck for Christmas season story about volunteering in the Gallatin Valley. […]
Montana Highway Patrol troopers have a new online tool that will allow them to verify from the roadside that drivers have the required liability insurance. The Montana Insurance Verificatio System was authorized by Senate Bill 508 in the 2009 Legislature. It will be put into use on May 21 in MHP District III, which includes […]
keyboard_arrow_up^
PageLines