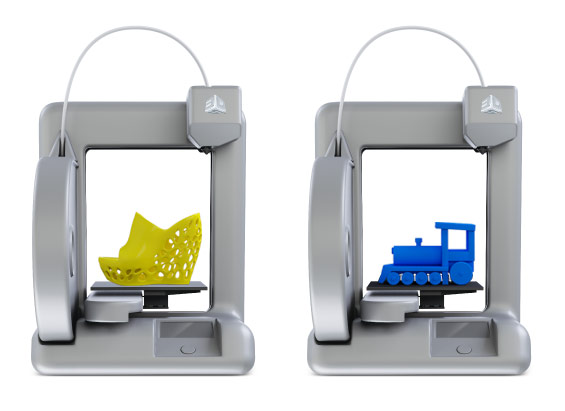 Bozeman has been chosen as one of 25 cities where a new consumer-oriented 3-D printer will be shown off, according to a press release from manufacturer 3D Systems.
Montana Opticom, the ISP that in 2010 received $64 million in federal stimulus money to lay fiber-optic cable for broadband in the western portion of Gallatin County, recently applied for permission to bury some of that cable on forest service land.
In what will undoubtedly be the biggest social media story of the day, Facebook announced that it is buying the popular photo-sharing service Instagram for $1 billion. Facebook CEO Mark Zuckerberg announced the news on his Facebook timeline, of course. In the post, Zuckerberg writes that Facebook needs to be "mindful about keeping and building […]
Reporter Gail Schontzler filed this story a few days ago, after MSU's assistant director of Web communications, Jake Dolan, made a presentation to the University Council on all the ways the university is using social networks to keep up with students and to keep in touch with potential students.
In case you missed it over the weekend, here is a video by Chronicle photographer Mike Greener. It accompanied a story by Amanda Ricker in Saturday's paper about a donkey and gander on a farm in south Bozeman who have become friends since the gander's mate was killed a few weeks ago. Greener spent quite […]
Let's talk about fonts for a minute. I'm in the middle of redesign work for a couple of sites, including the Chronicle, which is going to get a facelift in a couple months. The question I have for you is this one: serifs or sans-serifs? You font nerds out there — who also happen to […]
keyboard_arrow_up^