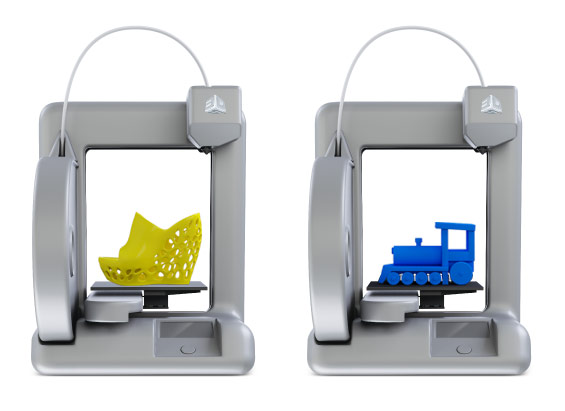 The $1,299 Cube is a plastic jet printer that can produce objects up to a 5.5-inch cube. Its cartridges, which contain plastic instead of ink, can each produce 13 to 14 mid-sized objects, according to specs provided by the company. The device even prints over wi-fi, in case you feel like firing up your 3-D design software on the couch while watching television.
Unveiled at the 2012 Consumer Electronics Show, the Cube will be exhibited in 25 cities around the country, including San Francisco and New York. Local nonprofit HATCHFest played a role in getting the Cube demo'd here in Bozeman, according to the release. Check out a CNET video review from the electronics show below.
The Cube team will show off their gadget Friday from 4 p.m. to 6 p.m. at CTA Architects & Engineers, 411 E. Main St., #101, in Bozeman.