Being something of an Apple fanboy, I am intensely interested in every tiny announcement they put out.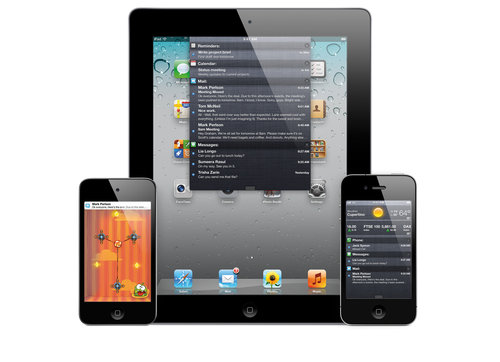 Today's announcement, however, was not a tiny announcement by any means, and, of course, I was too busy to watch it. The new stuff is going to be really cool for the people who have iOS devices.
Also, there's some stuff about cloud services. Not like changing the way that people think about technology and the home computer is a big deal or anything.
Check out some of the iOS details here: Gadgetbox – Apple unveils iOS 5: Here's what's new.
I'll post more about what I think is important about Apple's cloud services and Newsstand product later, perhaps tonight.