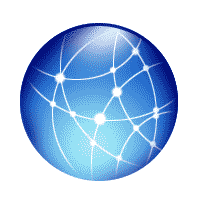 Some news outlets have reported this week that Montana's Internet access speeds are the worst in the country and that this could leave our rural areas "economically crippled." While I do not dispute the fact that we have some slow Internet access statewide, I would like to remind everyone to take such pronouncements with all […]

The Technology Review reports that there is a growing movement, especially among European legislators, calling for some sort of "Internet erase button," a way to permanently and completely remove any bit of information from the Web. Supporters argue that such a method for removing information from the Web would be useful in the cases where […]
The website WP Candy is reporting that Montana State University is offering an extension course on advanced techniques with WordPress. Check the link above for the course description or read the MSU catalog entry for the course. Anyone out there in Bozeman land already enrolled (or now wanting to enroll)?
The good people of Ravalli County don't much like "Big Brother," which could be a problem should a widespread emergency strike the area. The county's emergency management people are trying to get residents to sign up for a reverse-911 system that would sent alerts to cell phones in the case of an emergency. The Associated […]
The Bozeman Daily Chronicle is giving away an iPad 2 to one of our Facebook fans, and we're working on some other Facebook goodness too.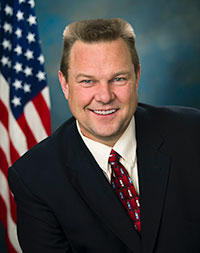 Montana Sen. Jon Tester has sent a letter to FCC Chairman Julius Genachowski, asking that plans for encouraging broadband growth in America do not harm programs that are already in place specifically to help rural areas. He is concerned primarily with the Universal Service Fund, which the Montana Democrat says has "a long history of […]
keyboard_arrow_up^